Commercial Roofing Palm Beach & Broward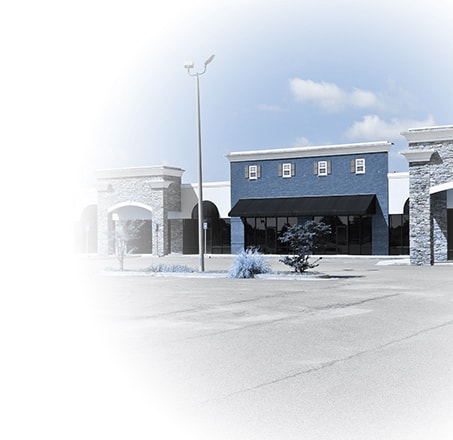 SK Quality Roofing is working at the top to protect your business or commercial property. Our commercial roofing experts have been serving business throughout South Florida since 1982. It doesn't matter what type of commercial business you have, a serious roof leak could put you out of business for quite some time. The last thing you want to have to do is battle with an insurance adjuster over the value of your merchandise, equipment, or lost sales. This could be devastating both professionally and emotionally. The first sign of a leak is not when you want to call; you want to prevent the leak from happening in the first place.
Contacting the commercial roofing experts at SK Quality Roofing to come out and do an assessment of your roof can save you money and lost time on the job. Our roofing professionals can determine if you are in need of roofing repairs, a new roof, or a maintenance program that can preserve your roof for the life of the building. From condominiums to restaurants, office buildings to apartments, SK Quality Roofing is on the job protecting your assets.
We also offer Commercial Roofing Maintenance – click to learn more
Call The Commercial Roofing Experts Today – (561) 276-8040